Finding the HR Platform that Delivers What You Need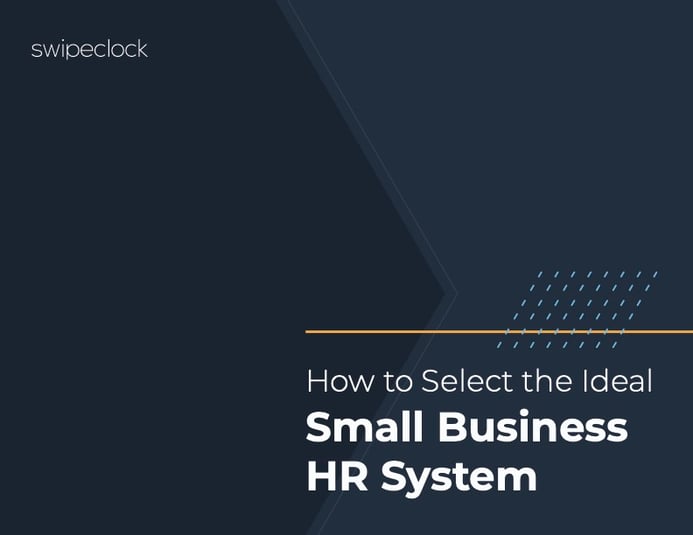 In the markets for HR software?
Well, look no further. We've got your guide to what you need.
It's never been more challenging to manage a small business workforce. Fortunately, with the right HR solution, you can intelligently automate the mission-critical tasks: employee time, labor and HR management.


Smartly-designed work tech can make it happen. Use a thoughtful, structured research process to find the solution that is ideal for your small business. This eBook is for small business owners and HR professionals seeking transformative HR technology.